DR. GUILLEM IBORRA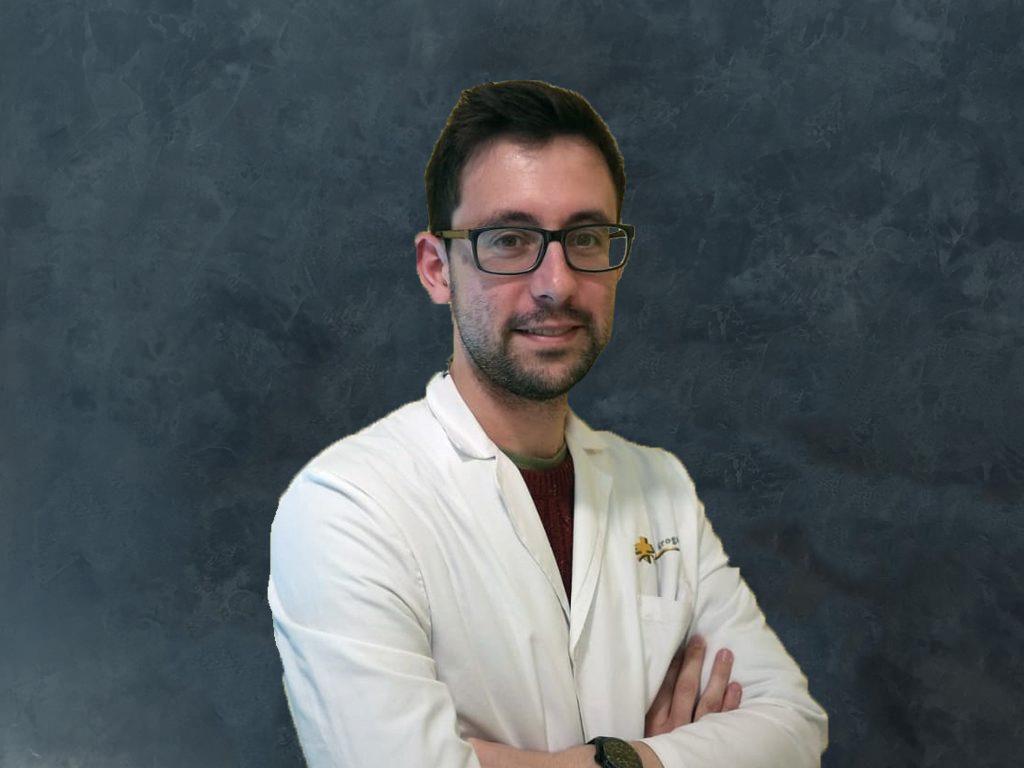 El Dr. Guillem Iborra és Llicenciat en Medicina per la Universitat Autònoma de Barcelona. Ha aconseguit la especialització via MIR en Aparell Digestiu a l'Hospital de la Santa Creu i Sant Pau.
Formació especialitzada:
LXV curs en sedació profunda amb propofol- Societat Espanyola d'Endoscòpia digestiva.
 Curs Proves funcionals digestives- Hospital Universitari Germans Trias i Pujol
Masterclass in colonoscopy-focus on IBD- Academic – Postgraduate Gastro-Surgical School at the Academic Medical Center of the University of Amsterdam
Des del Juny del 2018 treballa al Centre Mèdic Creu Groga com a metge especialista en Aparell Digestiu.
El Dr. Iborra ha presentat diferents treballs en congressos nacionals i internacionals. També ha participat en seminaris orientats a la formació docent universitària.
https://www.creugroga.com/wp-content/uploads/2020/11/LogoNou-Creugroga-1.png
0
0
https://www.creugroga.com/wp-content/uploads/2020/11/LogoNou-Creugroga-1.png
2019-05-27 11:46:05
2019-05-27 11:46:05
DR. GUILLEM IBORRA