DRA. ANNA PUIGGRÒS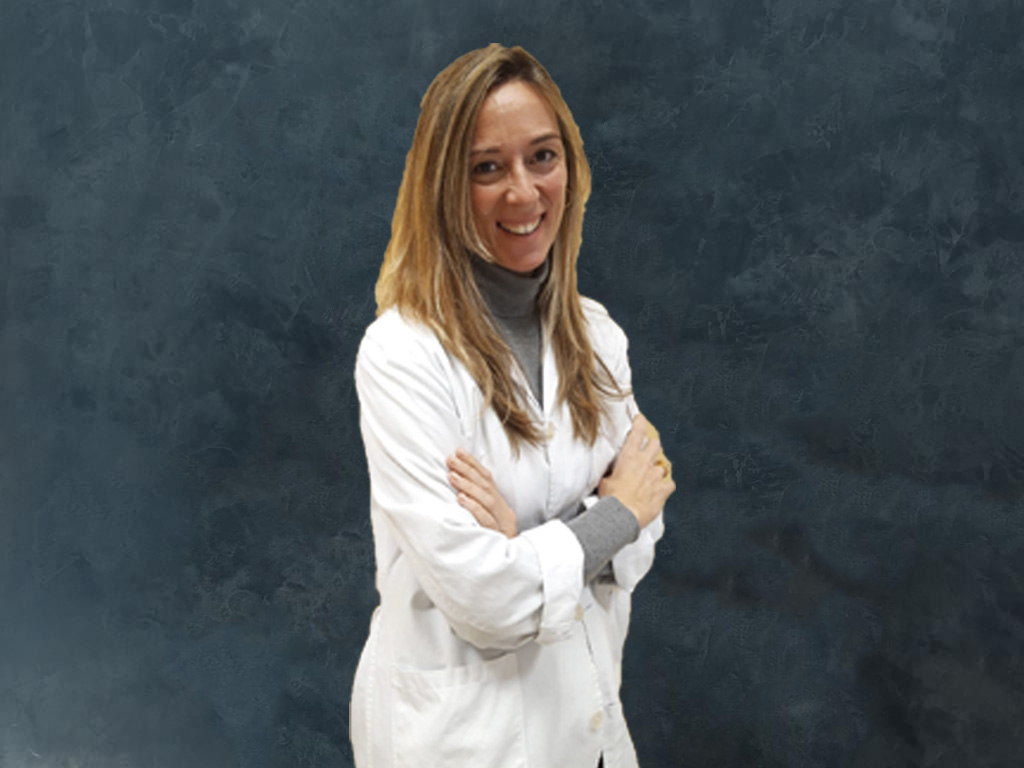 La Dra.Anna Puiggròs és Llicenciada en Medicina i Cirurgia per la Universitat Autònoma de Barcelona.
També ha realitzat cursos de doctorat del Departament de Medicina Interna per la mateixa Universitat i va obtenir un Cum Laude en la presentació de la seva Tesi Doctoral titulada "Prevalencia de sensibilización a los pólenes de los árboles plantado en la ciudad de Barcelona"
Ha treballat com a metge intern en l'especialitat d'Al·lergologia i d'Otorinolaringologia (ORL) a l'Hospital de la Vall d'Hebrón de Barcelona. Ha col·laborat professionalment amb exercici mèdic al Servei d'Al·lèrgia de l'Institut Universitari Dexeus de Barcelona. Actualment treballa en el Servei de Pneumologia i Al·lèrgia a l'Hospital Quirón de Barcelona, com a metge ORL a l'Hospital CIMA Sanitas de Barcelona.
Des de l'Octubre del 2013 que està treballant com a metge especialista en Al·lergologia i Otorinolaringologia sent la responsable d'aquest servei al Centre Mèdic Mèdic Creu Groga.
Es membre de les següents associacions professionals:
– Acadèmia de Ciències Mèdiques de Catalunya i Balears.
– Col·legi Oficial de Metges de Barcelona.
– Societat Catalana d'Al·lèrgia i Immunologia Clínica (SCAIC).
– Societat Espanyola d'Al·lergologia i Immunologia Clínica (SEAIC). Membre del Comitè d'al·lèrgia respiratòria.
– European Academy of Allergology and Clinical Immunology (EAACI).
Dimarts matí i tarda agenda Al·lergologia
Divendres matí agenda Otorinolaringologia
https://www.creugroga.com/wp-content/uploads/2020/11/LogoNou-Creugroga-1.png
0
0
https://www.creugroga.com/wp-content/uploads/2020/11/LogoNou-Creugroga-1.png
2019-05-27 11:45:54
2019-05-27 11:45:54
DRA. ANNA PUIGGRÒS